HAOYO Marine Crane Accessories are chosen the national famous Brand to insure the high quality and easy maintenance in future, such as
Motor -----ABB or SIEMENS
Electric Control ----German Muller / French Schneider
Hydraulic Control Valve-----Danfoss Or HC
Seals-----US Parker
Pump-----Rexroth
...
Marine Crane Parts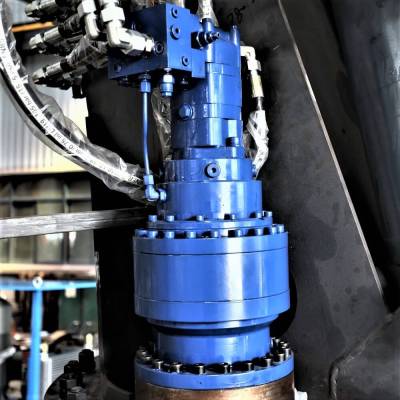 Rotatory Motor
_____
offer capacities of high pressure and high torque in the wide of applications.
Advanced design in disc distribution flow, which can automatically compensate in operating with high volume efficiency and long life, provide smooth and reliable operation.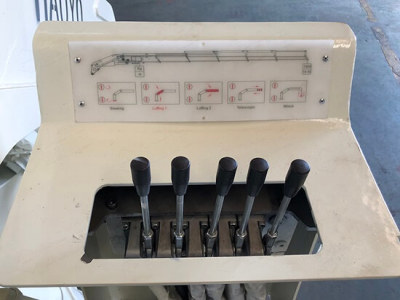 Control Valve
_____
Our marine crane use hydraulic control valve ,DANFOSS,HC or LEDUC.
Can provide Continuously variable speed operation
Achieve precise control of the crane
Suitable for long-term use at sea
After-sales guarantee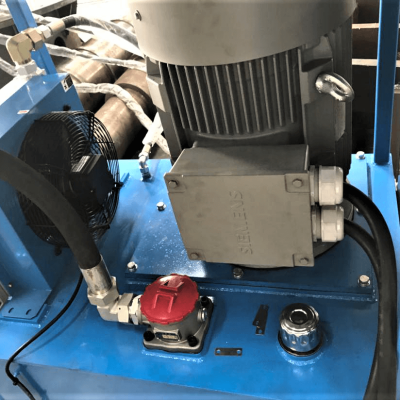 Hydraulic Pack
_____
SIEMENS or ABB motor are chosen with IP5 level of protection. It can bear water from any direct and has a stable power output it more reliable and safe than others and can work in high temperature and low temperature environment.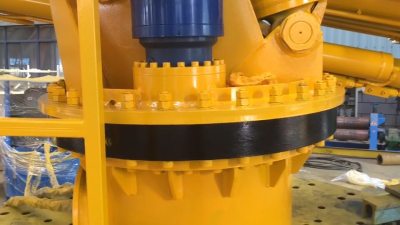 Slewing Bearing
_____
Slewing bearing is equipped with a leak tight seal between the rotary rings, to prevent water and dust entering the tracks. All our rotation bearings screws tightened by highest standard dynamo metric bolt so it's very safe.
Electric Control Case
_____
We use French Schneider it can bear a long working time and high or low temperature so it's have a long service life and safe on the sea.